Industries served
Superior Pest Elimination
Food and Restaurant Pest Control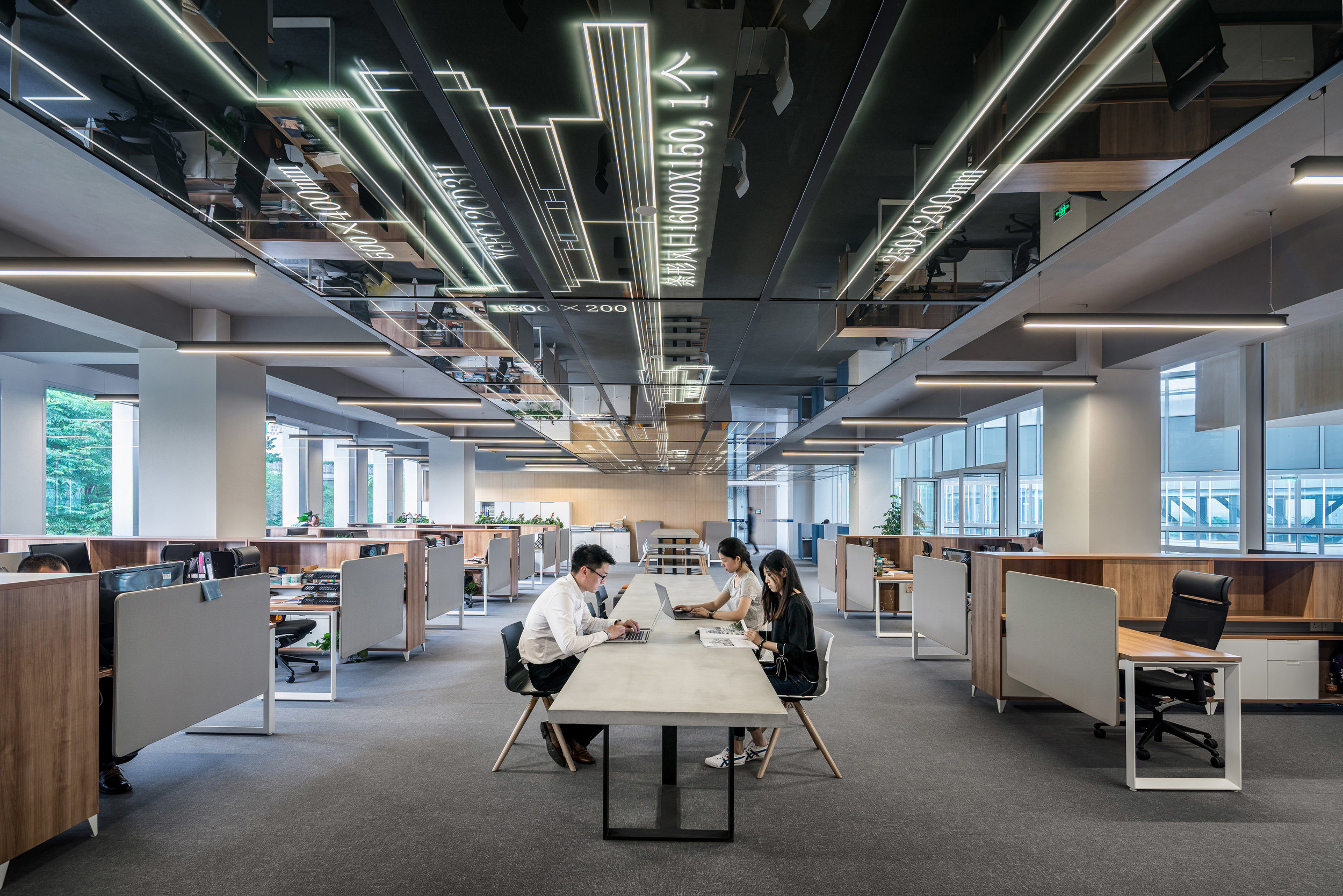 Office and Business Pest Control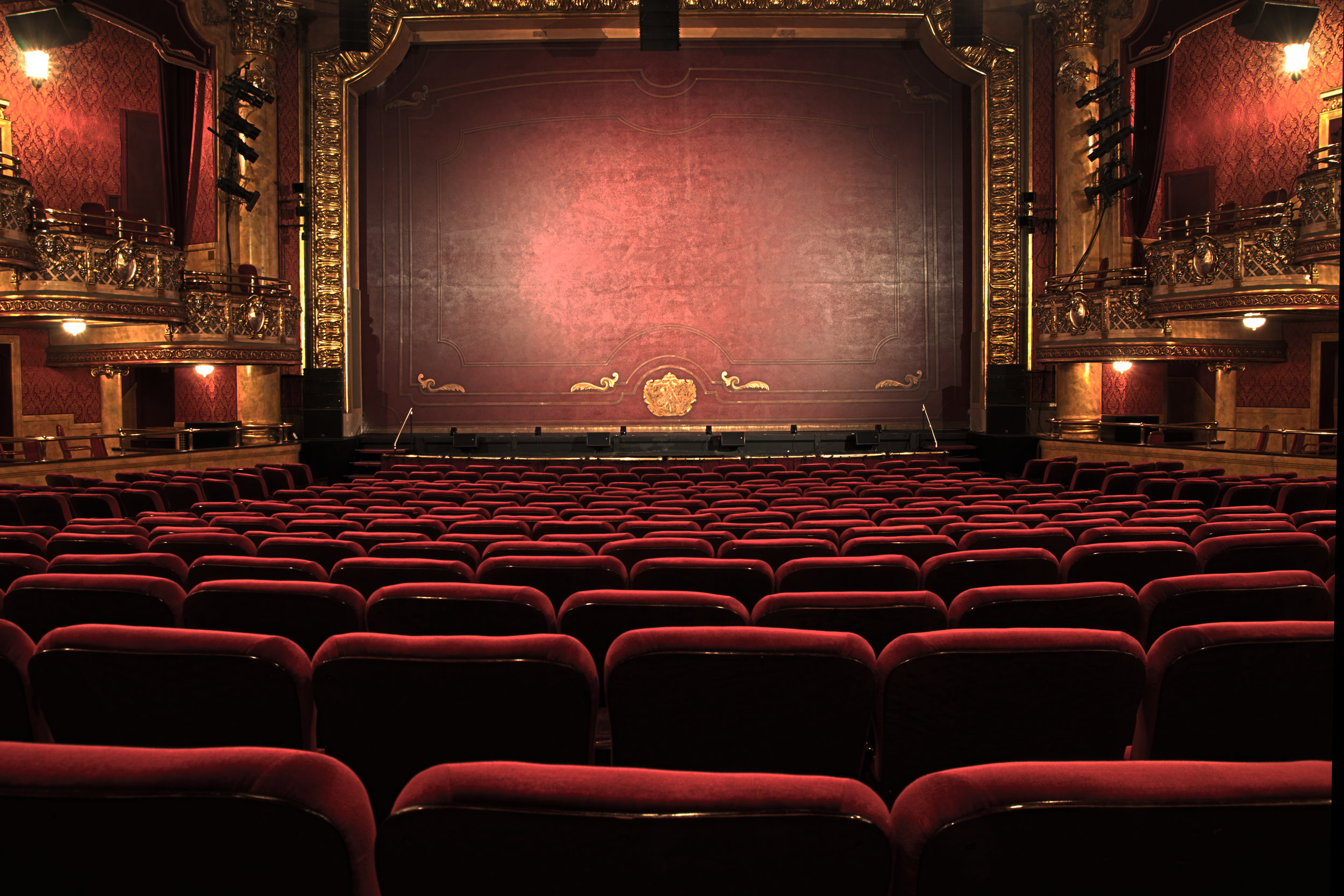 entertainment industry pest control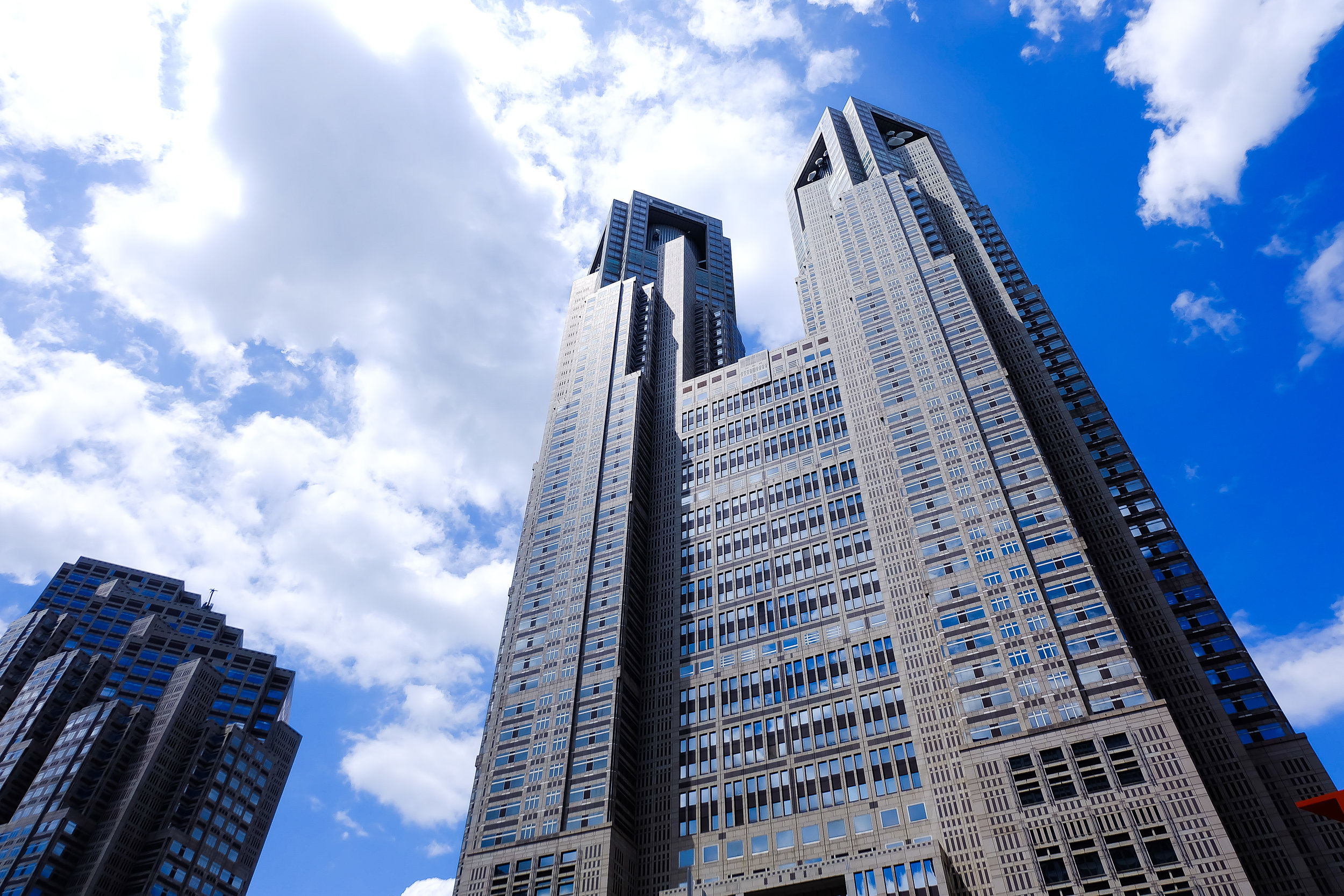 Government Building Pest Control
healthcare and Pharmaceutical Pest control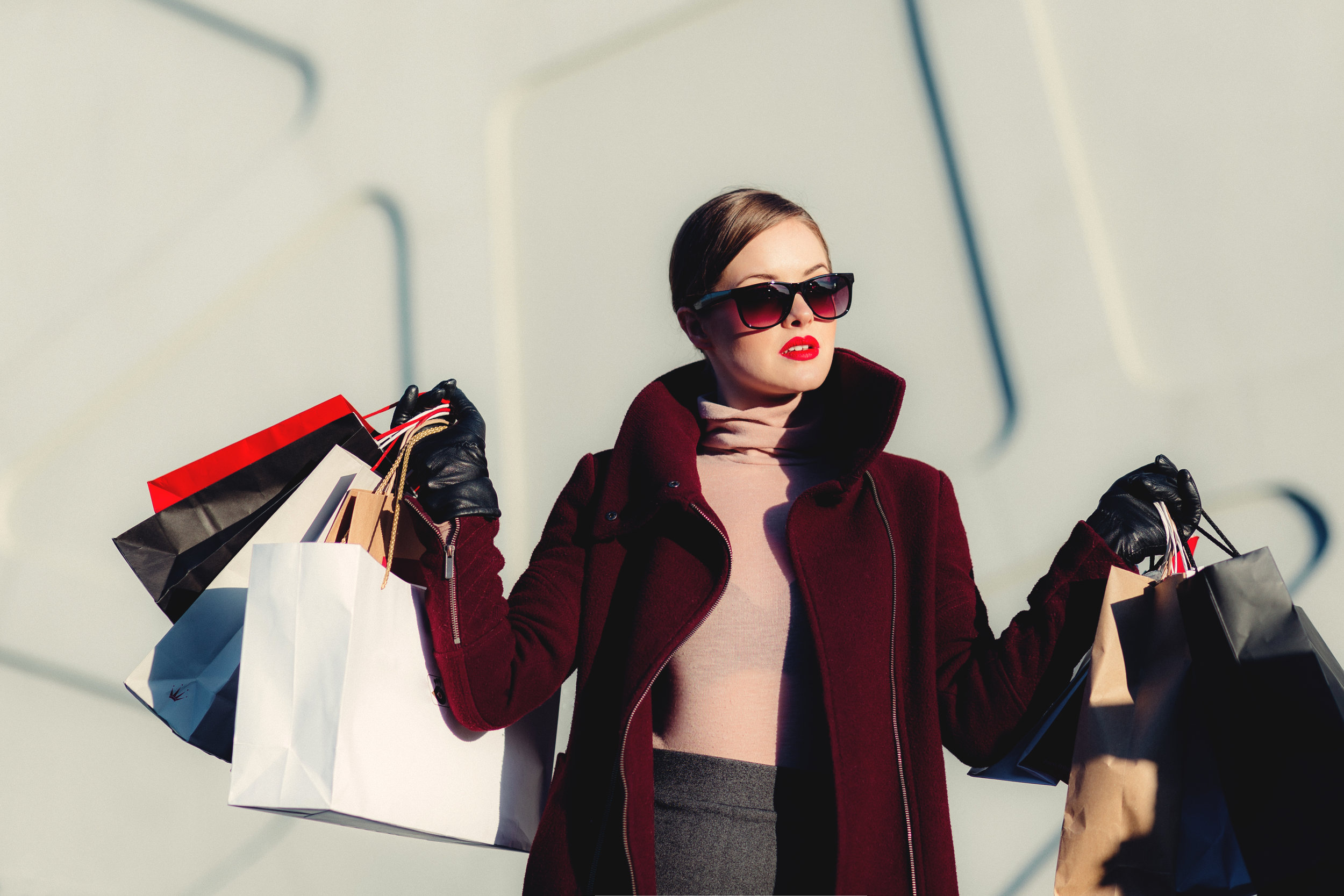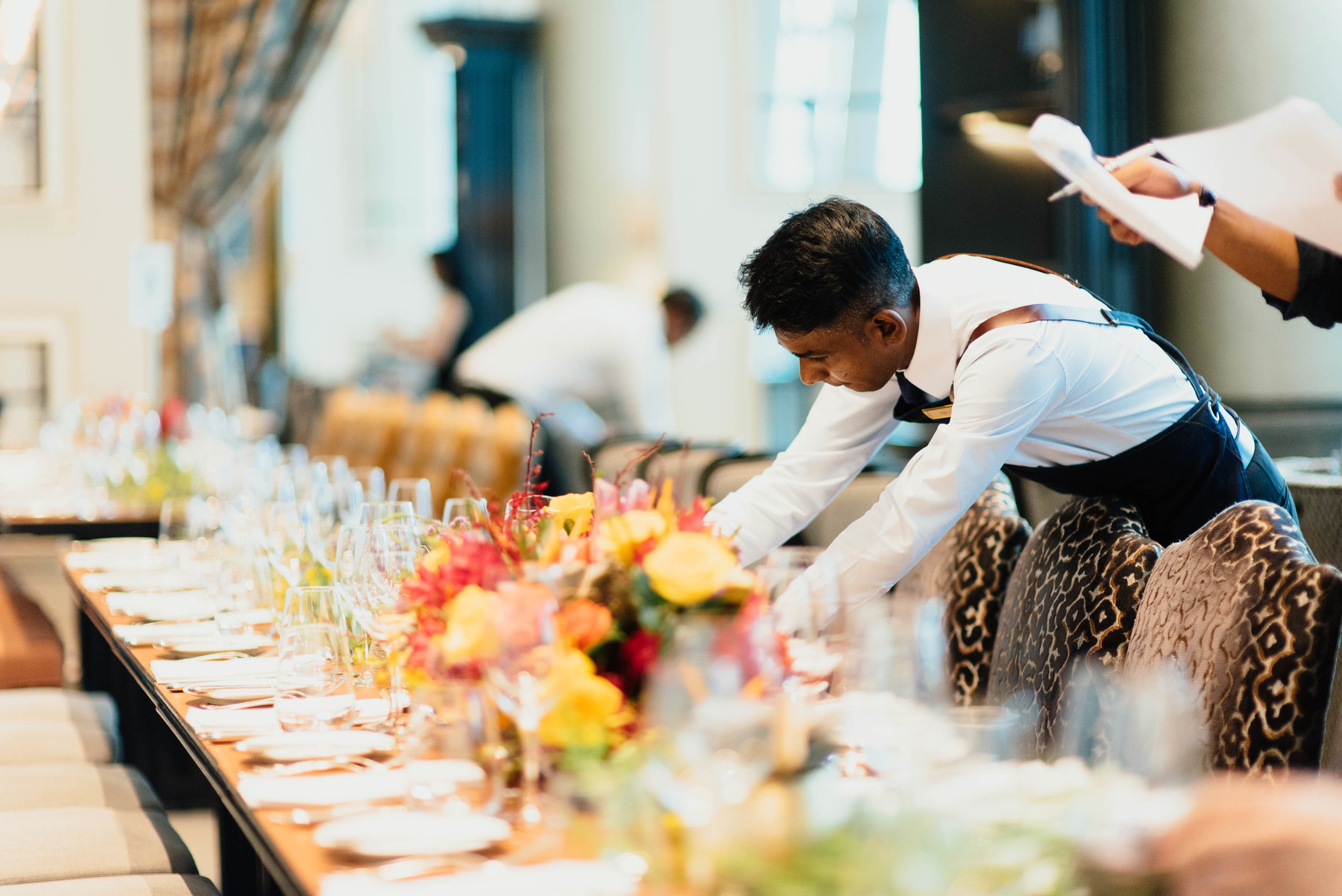 School building pest control
Apartment Pest Control
WHY CHOOSE Superior FOR APARTMENT PEST CONTROL SERVICES?
At SUPERIOR, we have been Green Shield Certified since 2004, and know exactly how to use advanced pest management practices to provide lasting, effective pest control. We begin by finding out where the entry points for pests getting into your apartment and where they are breeding. By locating the source of the problem, we can then start to eliminate it. IPM is a preferred method of pest control, which is the fact that it requires far less chemical/pesticide use. It is also extremely effective in reducing and eliminating the population of the targeted pest.
Superior Pest Elimination, Inc. is your best choice for all types of pest control solutions. We know how important quality pest control is keeping your apartment a pest free environment. Please call us at (718) 356.8482 today to make an appointment or contact us through our website with any questions that you may have.
Entertainment Industry Pest Control
WHY CHOOSE Superior FOR ENTERTAINMENT INDUSTRY PEST CONTROL SERVICES?
Our keyword is PREVENTION. The treatments we offer you and your environment will NOT be a band-aid solution. We spend time and effort as needed concentrating on strategic areas of concern in order to eliminate the problem where it occurs.
the pests located at the theater, office, recital hall, etc. are only part of the problem. The other part of the problem arises when the people who are working and rehearsing there start transporting the pests back to their homes or other offices. This is particularly common with bedbugs which is why, without professional help, they can be so hard to control.
We can schedule your service to fit in with your precise needs, and we are available both night and day. We will assign a specific technician to your case, as well as a Quality assurance manager to oversee any issues. Use a pest-control firm that is concerned with their clients' welfare. Call us at (718) 356.8482 today to make an appointment.
Food and Restaurant Pest Control
Between insects and rodents, the battle seems never-ending for many New York restaurants, hotels, food stores, fast food joints, delis, food processing factories, and more. It doesn't take much for the health department to make a decision that can mean the failure of a restaurant over a seemingly minor infestation. But where there is a minor problem, there is likely a bigger problem. In addition to hiring a pest control firm, there is a lot that you can do to help prevent infestations. These tips are not meant to replace professional pest control, but to work alongside it:
· Train and educate your staff
· Lock pests out of food with containers and out of the building by checking and treating the exterior
· Make things as clean as possible and then keep them that way regularly
WHY CHOOSE SUPERIOR FOR FOOD AND RESTAURANT PEST CONTROL SERVICES?
Particularly important in the hospitality business, Superior Pest Elimination, Inc. supplies our clients with material safety data sheets. The health departments will want to see those, it's important that you keep them handy.
Knowing that most of these businesses are open and operating during the day, Superior, offers nighttime hours of service by our professional and knowledgeable technicians. We will assign a specific technician to your business, as well as a backup technician, so that they will become a familiar face, recognizable by you and your staff. Call us today at (718) 356.8482 to schedule an evaluation or treatments customized for your business.
Government Building Pest Control
Picture some of New York's most iconic government buildings having an uncontrolled pest infestation. You can see how infestations in government buildings could cause problems of significant magnitude not just for the building itself, but for those who come in and out daily. Not only employees and clients but the general public would be severely affected. Superior, can help put a stop to those problems.
WHY CHOOSE PEST FOR GOVERNMENT BUILDING PEST CONTROL SERVICES?
The professional and experienced team at Superior Pest Elimination, Inc. understands that government facilities are required to adhere to health codes and regulations that are strict. They must ensure sanitary conditions and the safety of the building's visitors and occupants. Our technicians are qualified and knowledgeable regarding the guidelines needed for federal governments to maintain compliance.
If you would like to set up an evaluation of the premises and a treatment plan to rid your government building of a particular pest infestation, call (718) 356.8482. We have nighttime as well as daytime hours of dependable, environmentally safe pest control services available.
Healthcare & Pharmaceutical Building Pest Control
Since healing and health are the primary focus of healthcare and pharmaceutical buildings, it simply will not do to treat pest infestations with harsh, harmful chemicals. At Superior, we provide a Green Shield Certified service called Superior Pest Elimination Green Solutions. This program promotes the minimization of toxic pesticides substituting effective but environmentally friendly methods of treatment instead.
WHY CHOOSE Superior FOR HEALTHCARE AND PHARMACEUTICAL BUILDING PEST CONTROL SERVICES?
Scheduling an evaluation and subsequent treatment by Superior and our technicians will be the first step in providing valuable piece of mind. We use knowledgeable professionals who are highly trained using the best treatment methods and the most innovative equipment and products to eliminate current infestations in an expedited manner. We will then implement preventative measures to stop pest issues in the future. With 20 plus years of experience in the business, Superior Pest Elimination, Inc. is certainly a name you can trust for pest control. If you would like to set up an evaluation of the facility and a treatment plan to rid your building of a particular pest infestation, call (718) 356.8482.
Hospitality Pest Control
To rid your establishment of these pests, we will look at key categories that, because of their usefulness to pests, are areas in need of attention, evaluation, and sometimes action:
· The flow of traffic through your establishment
· Sources of nourishment
· Places that provide perfect living and breeding environments
· Sources of water
· Points of entry from outside to the inside of your building
With more than 20 years in the pest control industry, Superior Pest Elimination, Inc. is widely recognized as one of the top pest control specialist companies in New York. Even if you don't think that your hotel, motel, or other lodging facility has a current pest problem, we can come in and, through our experience and high-tech training techniques and detection methods, find the early warning signs to prevent a severe infestation in the future. Our friendly and professional technicians will work side-by-side with you to provide personalized, detailed plans as to how to prevent damage not only to your facility itself but your reputation and that ever-important bottom line.
Give us a call today at (718) 356.8482 or email us to schedule an evaluation or treatment session.
Office & Business Pest Control
There are all sorts of cracks and gaps in your building through which rodents and insects may enter. Suppliers, vendors, and stock deliveries always coming and going is another way for them to access your work space. These unwanted little creatures not only spread disease but can cause irreparable damage to cables, computer equipment, stock, fittings, office furniture, and more.
WHY CHOOSE SUPERIOR FOR OFFICE & BUSINESS PEST CONTROL SERVICES?
We have the methods, tools, techniques, materials, and staff required to determine whether or not there is a pest problem, devise a plan with which to solve that problem, carry out the plan and successfully rid your office of rodents and/or insects entirely. We will monitor your office and follow up to make sure that your office is a pest-free environment. Call (718) 356.8482 for details.
Retail Pest Control
There are far more scientific aspects of pest control than just shaking a spray can at the problem. You need to figure out why and how the pests got there in the first place. Where do they stay? What are they eating? How can you get rid of them? And what can you do to make sure that you have a pest free environment in the future?
You can assist pest control professionals by doing the following:
· Protecting the corners of exterior doors from gnawing rodents
· Installing door seals and tight weather-stripping
· Keeping doors closed whenever possible
· Sealing openings around pipes
· Closing gaps in roof surfaces and walls
· Covering vents
· Keeping surrounding outdoor grass and weeds to a minimum
WHY CHOOSE SUPERIOR FOR RETAIL PEST CONTROL SERVICES?
We successfully provide efficient service and reliability to our clients. We value those who put their trust in us every day. We will do what is necessary to provide them with a sanitary, pest free environment because their happiness is in direct correlation to our success. We further believe in monitoring your situation to make sure that your living or working environment is free of rodents, insects, and other assorted invaders. Give us a call or email us today to find out what we can do for you, and how we can help protect your retail business from any pest infestation problem.
School Building Pest Control
Insects and rodents usually have no problem getting into schools and certainly have no shortage of supplies upon which to feast, make nests, and generally indulge themselves. But, even though those circumstances offer seemingly unbeatable odds in favor of the invaders, the right professional pest control firm can give everyone real peace of mind and bring the environment to a level that is safe and free from infectious diseases.
WHY CHOOSE Superior FOR SCHOOL BUILDING PEST CONTROL SERVICES?
Superior Pest Elimination, Inc. proudly has the experience of servicing over 300 department of education schools. at superior, WE understand the challenges faced every day in schools, and we are prepared to preform our integrated pest management systems, which is needed to eliminate your insects and rodents and make sure they never return. We use safe, Eco-friendly methods to treat not only the inside but the outside of your building, denying any future pasts entry.
Thank you for considering Superior. Please fill this quick and easy form and we'll get back to you promptly.